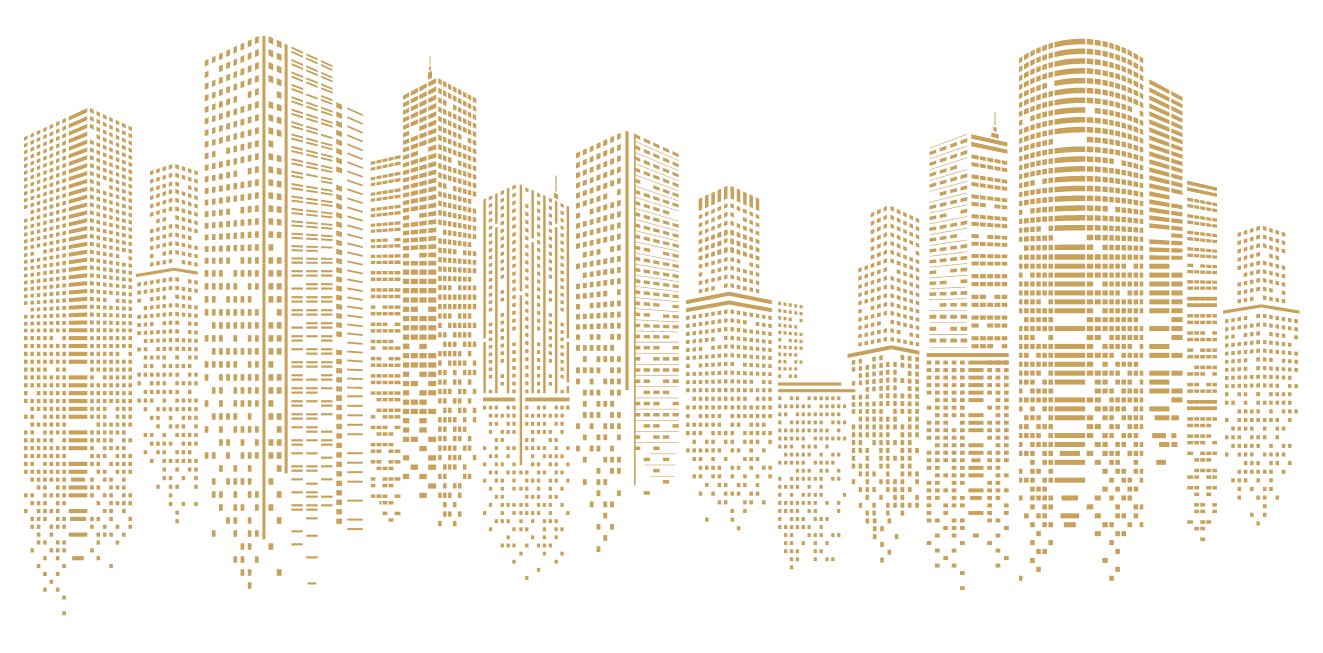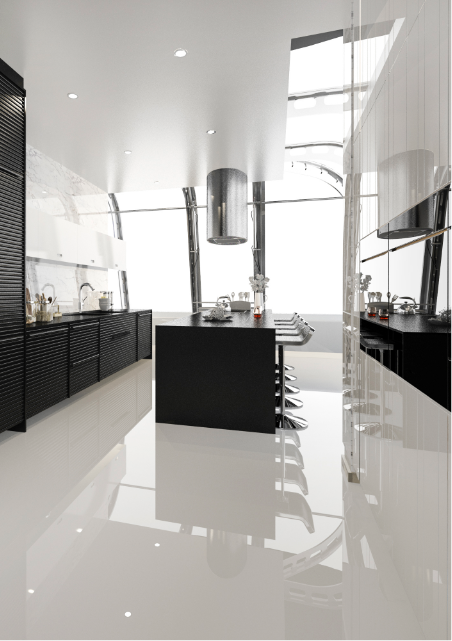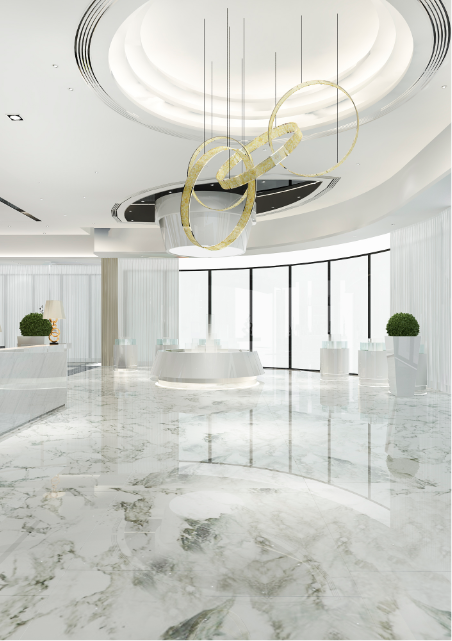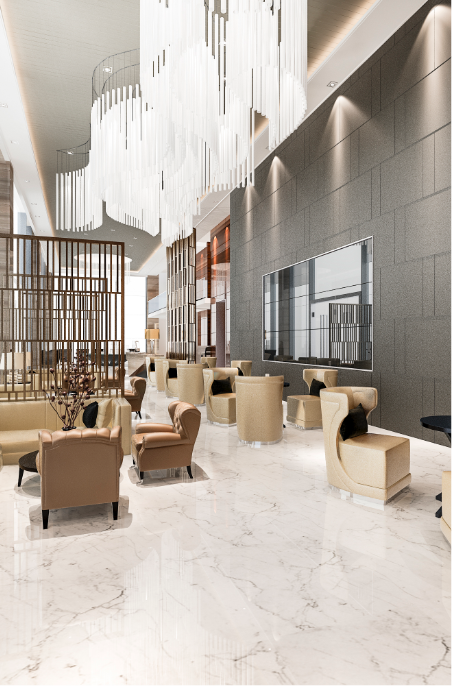 01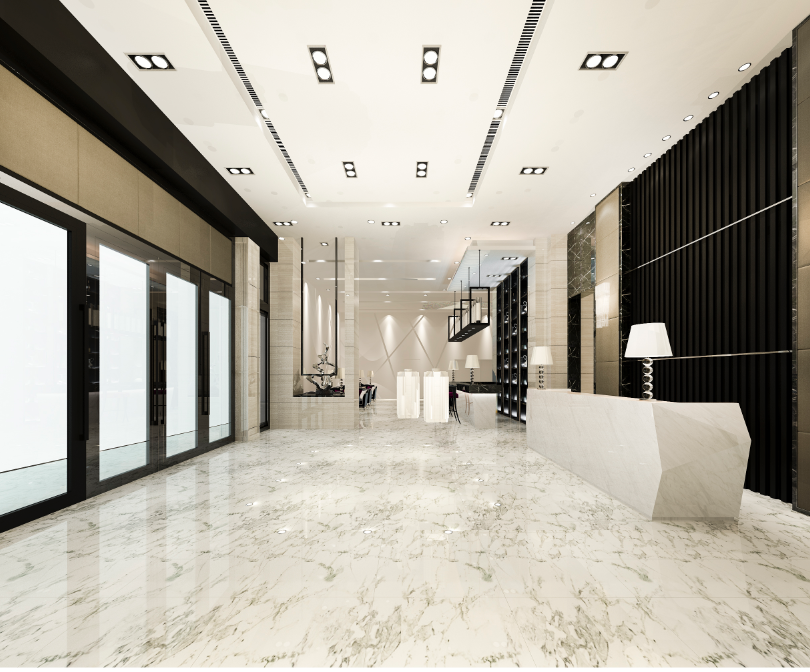 Noxon Flooring (Registered name in China is Xian You Zhonghe Plastic Products Co.,Ltd. ) is a newly established LVT manufacturer in China. We are Taiwanese enterprise founded in 2012. We have our own factory building and land at around 15000 square meter which located in Xian You County, Fujian province where one and half hour flight south from Shanghai and the same time north from ShengZhen.
Our sister company Sheng Chao Enterprise in Taiwan has been working out with many global brands and won with rewards in printing design and emboss plate in LVT industry for almost 40 years. With these accumulated experiences and development ability, we are confident that the products we develop for customers are the most beautiful and to be the one and only. Although we are OEM factory but we want to do more than that. From pattern design to customer service as one stop solution for our customers.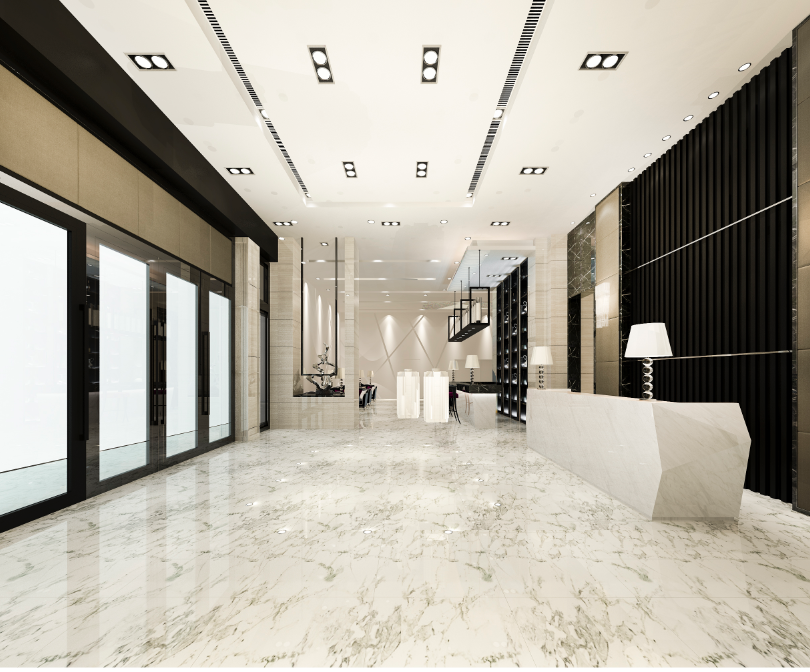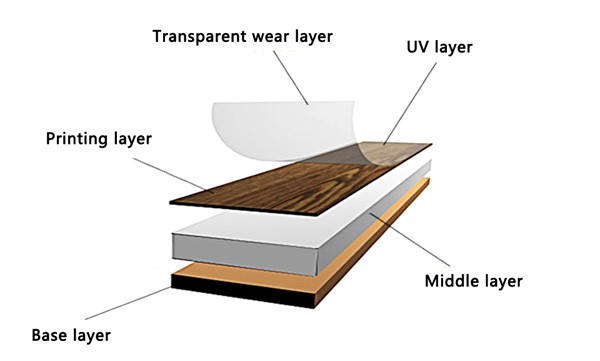 To keep the high quality and to present the unique designs of our products, we use a lot of imported automatic equipments, although it is higher in investment. Since we know what position we are standing that we are not a big factory. We prefer to make products which are good and will be popular in the market. That's what we are concerntrating in and will keep on doing.
Besides traditional wood and stone designs, we also focus on functional products. We have been working with a famous adhesive manufacturer and developed new laying backing of tiles which is much easier for installation without damaging the tile itself as click product does. The other interesting things of this product are the caustic effect and waterproof which make it can be laid in the bathroom. And we own the patent right of this kind of product in Taiwan, China and Germany( patent right in USA is in examining process). We also developed woven tiles with our emboss plates which solved the vague surface problem after hot pressing as usually seen from other suppliers. Moreover, we have woven and carpet products using print film and have the same touching feeling as real woven or carpet but with more acceptable price.
What we believe is innovation is equal important to high quality. you will always find new things in Noxon.
" New option of nature, NOXON FLOOR will be your best choice "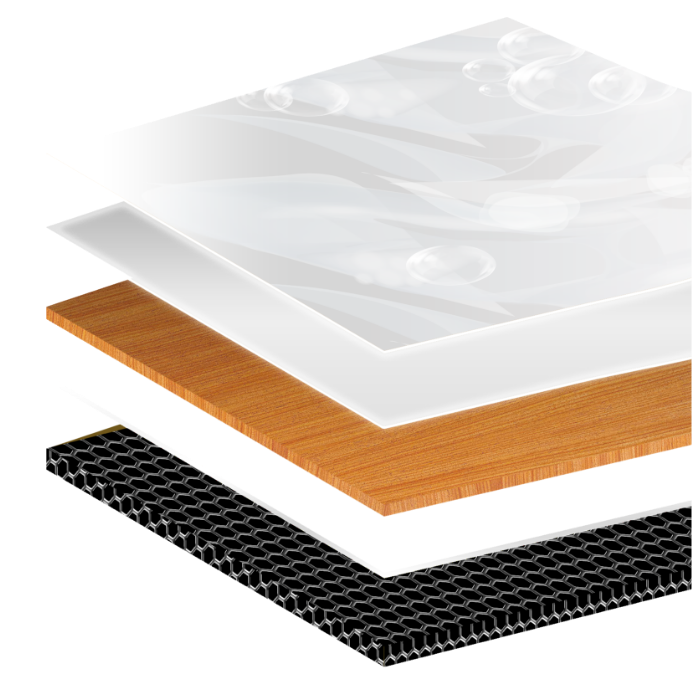 Our production equipment are imported from Taiwan.。
We have automatic hydraulic vacuum press.

Automatic production line, high efficiency, high quality.

Our products are all comply with EN standard, EN946, ASTM, F1066, GB/T4085-2005, JIS, A-5705-2005